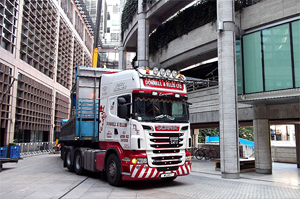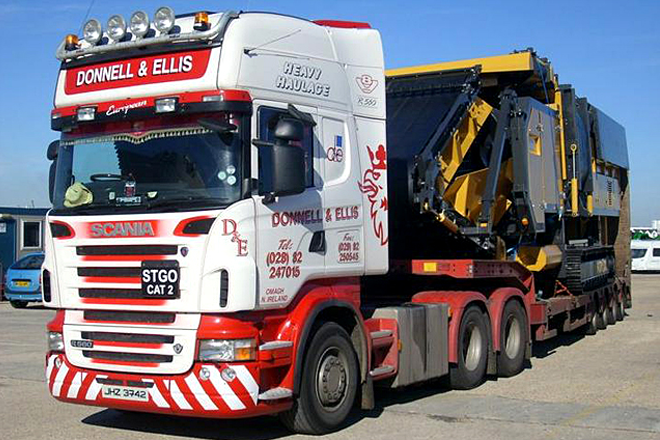 If you want a team with experience in delivering all types of machinery and heavy goods across Europe, then you've come to the right place. From small machinery to large machinery, we can load our vehicles with the heaviest of weights and get them around the country or to the other side of Europe.
Machinery transportation for your convenience
Do you have heavy agricultural machinery to transport from one area to another around the country? Do you work in construction and need to supply another site with a certain type of machinery such as cranes, diggers or excavators? We can transport all heavy machinery.
No matter how big or abnormally shaped your machinery, we have the necessary vehicles to get your goods transported to wherever you need them to be, and we'll make sure they get there well on time. Whether you need them to be delivered a few miles away or across Europe, you can rely on us.
• Indivisible loads
• Abnormal loads
• Heavy loads
• Tracked and wheeled vehicles
• Boats and other heavy machinery transportation
• Construction machinery and vehicles
• Plant machinery
We'll help transport any sized machinery you have across Europe. Contact us today for enquiries on
+44 (0) 28 8224 7015
Can't find a company to deliver your heavy machinery? At Donnell & Ellis Heavy Haulage, we specialise in wide loads, heavy loads and abnormal loads and we can transport your machinery.
Machinery transportation services
Why choose us to deliver your heavy goods?
Heavy machinery transportation for all business fields